Introducing Our Advanced cGMP Facility: A Hub for Pharmaceutical Innovation
Our cGMP facility, situated within the Seoul National University Cancer Research Institute in Seoul, is dedicated to the large-scale and small-scale production of various pharmaceuticals, including radiopharmaceuticals and new drug candidates for clinical trials that are currently under research and development.
A Specialized cGMP Facility for Injections: Meeting the Demands of Small Batch Production and Global Clinical Trial Needs
It is important to note that our facility specializes in cGMP for injections and is well-suited for small batch sizes. Consequently, we not only produce radiopharmaceutical cold vials at this site but also manufacture our clinical trial pipeline products. Furthermore, we are capable of producing clinical trial drugs for other companies, and can globally supply small-sized batches to meet the needs of various organizations in the clinical trial landscape.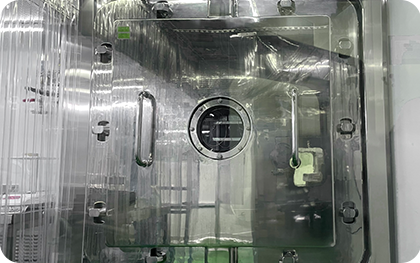 Freeze dryer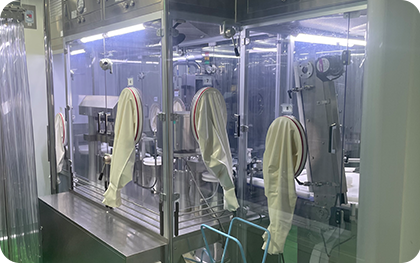 Charger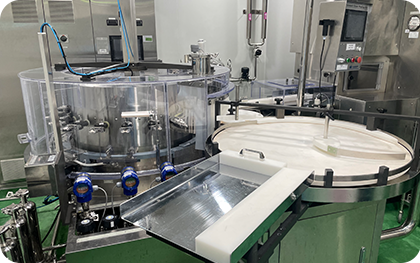 Vial Washer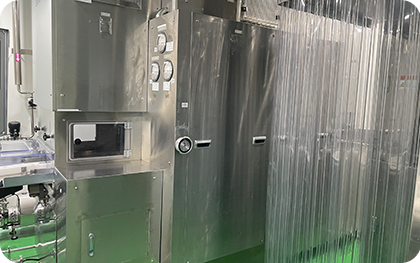 Tunnel sterilizer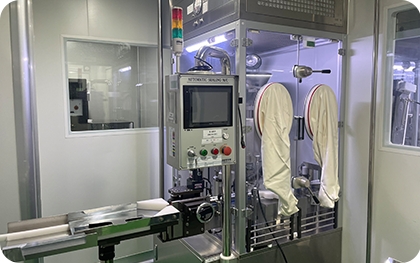 Capping machine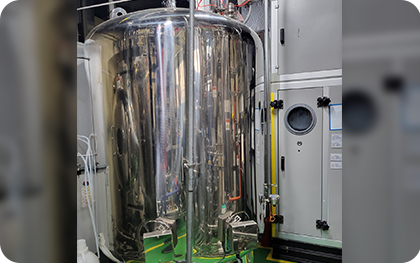 Storage tank